Explore what differentiates Cascade Culinary Institute from other schools.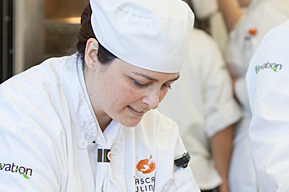 Student Stories
"I am thankful I chose CCI because the instructors are involved with each and every student. They want you to succeed and that made a huge difference." – Kelly Loucks
STUDENT STORIES

Academic Programs
CCI, at Central Oregon Community College, offers competency-based instruction in a nurturing environment, with an emphasis on sustainability. Certificates and degrees include Culinary Arts, Baking and Pastry Arts, Sustainability, Nutrition and Restaurant Management.
Programs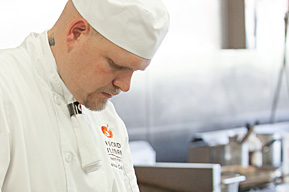 Great Value
We offer exceptional value and highly competitive tuition rates. Border state tuition rates apply to residents of CA, ID, NV and WA.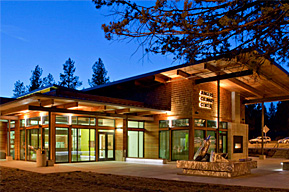 State of the Art Facilities
Our new Jungers Culinary Center on the Central Oregon Community College campus, boasts three instructional kitchens, a demonstration theater and Elevation student-operated restaurant, which serves an applied learning environment.
Our Technology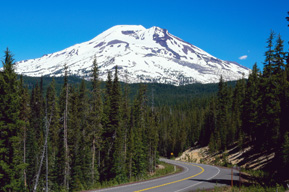 Bend, Oregon
Bend is a recreation mecca with over 300 days of sunshine a year. It's the perfect place to combine getting a serious education with having serious fun.
Explore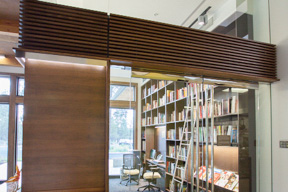 Information
Want to learn more about Cascade Culinary Institute at Central Oregon Community College? Contact us today!
Information Request